Empowering Cybersecurity Careers
for 10+ Years.

Now It's Your Turn.
Make your career goals a reality with the 36-week ThriveDX Cybersecurity Professional Bootcamp.
Talk to one our admissions advisors and find out how a higher-paying, more fulfilling career is waiting for you.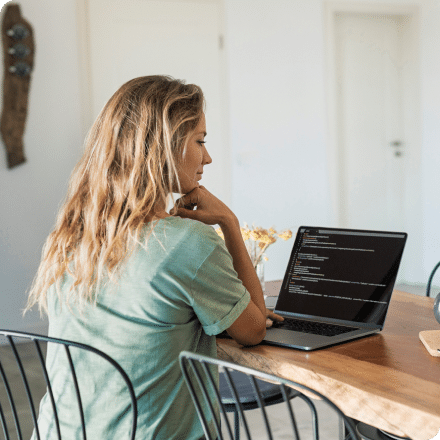 Your Shortcut to 750,000+ Open Cybersecurity Jobs*
With an estimated 3.5 million cybersecurity job openings globally projected by the end of 2025**, today is the best time to enter this growing industry.

When you enroll in the ThriveDX Cybersecurity Professional Bootcamp, you will train under industry-leading experts, prepare for the CompTIA® Security+ Certification Exam, and get access to unparalleled career support.

Enroll today and transform your career in only 36 weeks.

*Source: Statista, **Source: CompTIA®
Real Voices.
Real Results.
Alumni Success Stories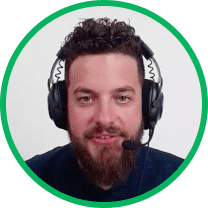 Randy R.
Former Bootcamp Learner
"I was a server and now I am a successful cybersecurity professional making well over 6 figures. This opportunity has changed my life and I just want to say thank you!"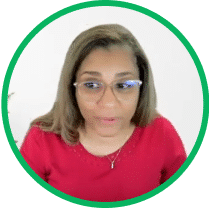 Tammy H.
Former Bootcamp Learner
"This program was life-changing for me. It's been very helpful in building a life for me that I didn't think I could have."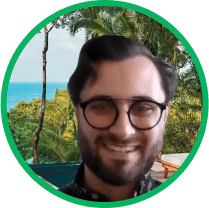 Cameron P.
Former Bootcamp Learner
"It's a very well-rounded program. I would recommend it to others if you're looking to get into cybersecurity or if you're looking to elevate your skills within the technical field."
Stand Out in the Job Market
Go from novice to job-ready in 36 weeks with hands-on training from industry leaders that will fully immerse you in the world of cybersecurity.
*The CompTIA® Security+ Certification Exam Prep Course is offered as part of the ThriveDX Cybersecurity Professional Bootcamp at no extra charge. Upon completing the elective certification prep course, you will receive a voucher covering the total cost of the CompTIA® Security+ exam.
A Bootcamp Is Only As Good As
The Job It Gets You.
Knowledge is just the beginning of your cybersecurity journey. Our Career Outcomes team has helped learners get jobs at these leading employers: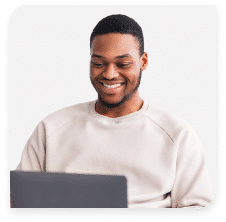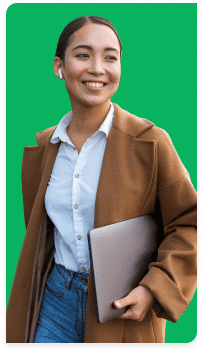 Build a Rewarding Career With
Higher-Than-Average Salaries
Cybersecurity is a rewarding career that protects our digital world and unlocks higher-than-average wages, even for beginners. In 2023, the national entry-level cybersecurity salary is $82,000/yr, according to Glassdoor.

You can build a more fulfilling and higher-paying career by combining new, cutting-edge cybersecurity skills with your current professional experience.

Your success is our priority, which is why we offer personalized career coaching and resources throughout the program and for up to 6 months after its completion.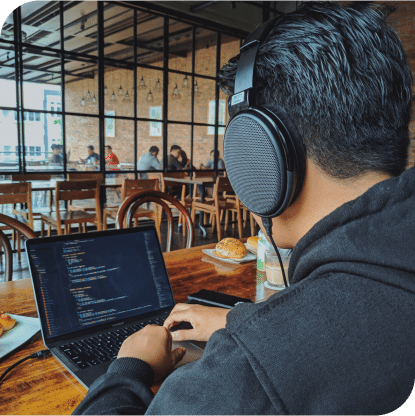 What You Will Learn

Computer Networking Fundamentals
01

Microsoft Security Systems Administration
02

Securing Your Network
03

Integrating Your Infrastructure Security
04

Designing Your Cybersecurity Infrastructure
05

Social Engineering and Ethical Hacking
06

Digital Forensics and Incident Response
07

Threat Hunting and Intelligence
08

CompTIA® Security+ Certification Exam Prep
09